OPENING NIGHT:
Saturday, September 23rd, 2023.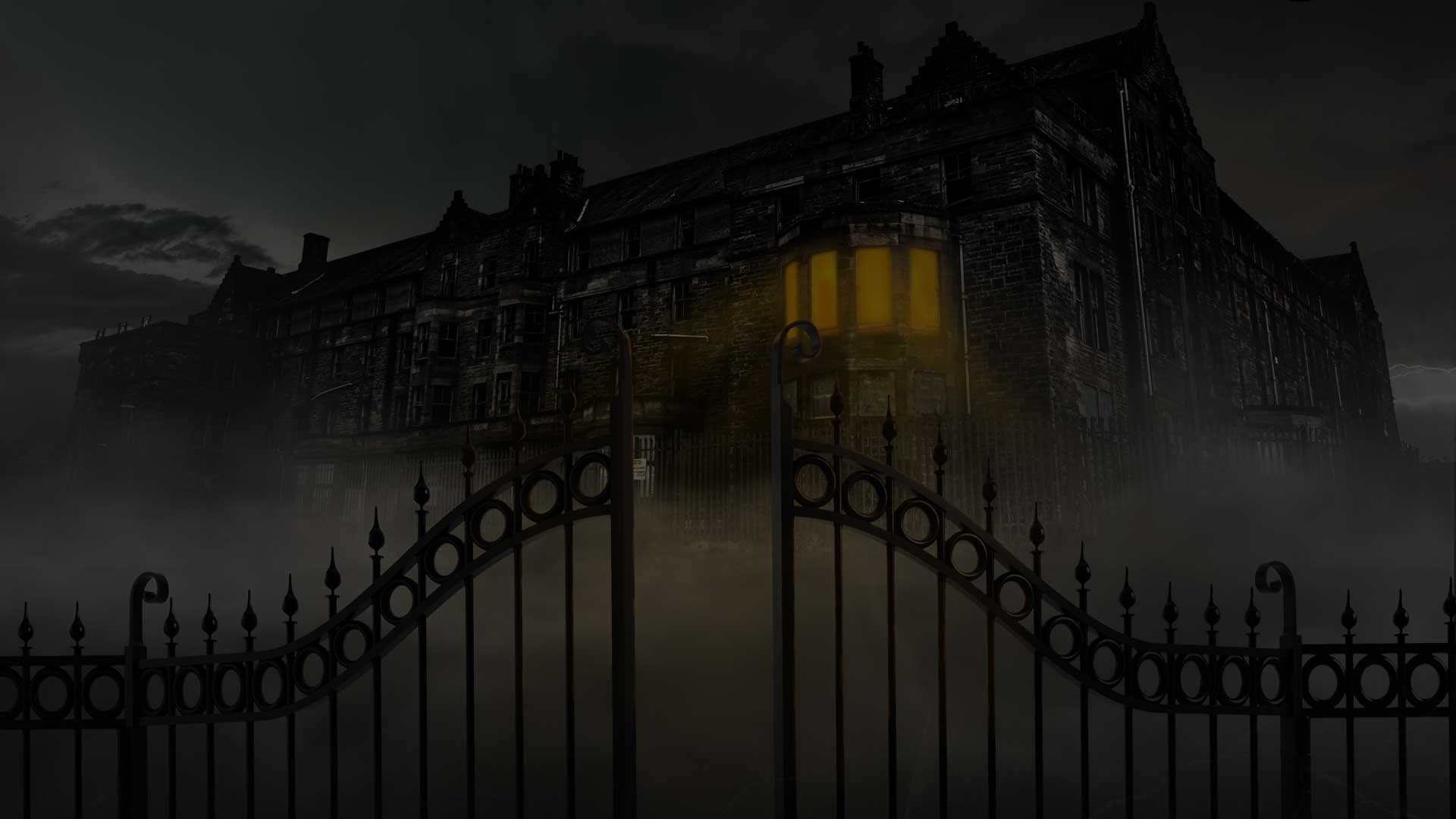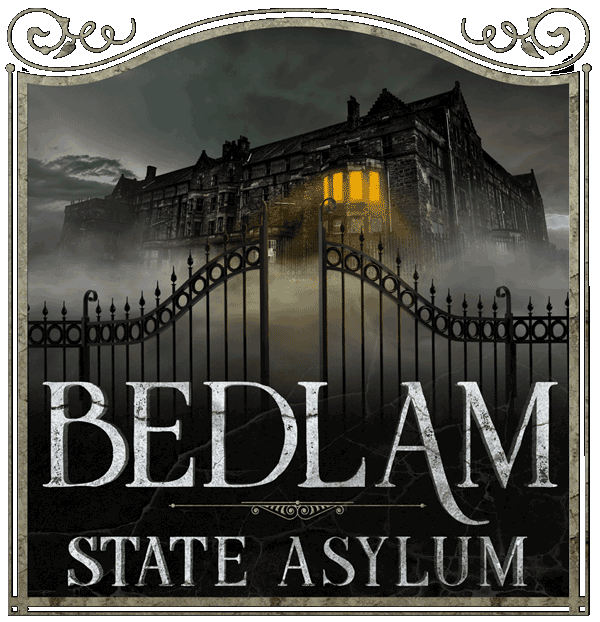 New Attraction!
Bedlam State Asylum
The Bedlam State Asylum was built to house the criminally insane on Pure Terror property in 1942. This now abandoned and eerie mental hospital was known for its experimental treatments on patients. Many visitors have reported hearing unusual noises such as doors randomly slamming shut as well as feeling a shaking sensation coming from the floors below. Patients and nurses who never made it out continue to lurk the halls of the Bedlam State Asylum. Will you be the next patient to never make it out?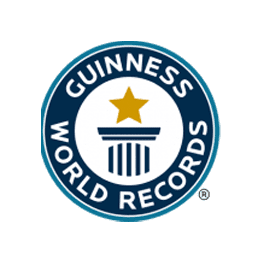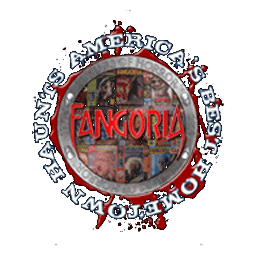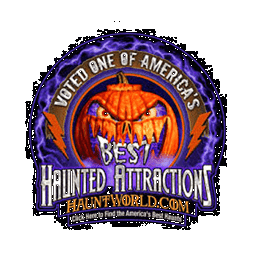 Pure Terror is located near New York City, New Jersey, Connecticut and Pennsylvania. A short drive from anywhere in the tri-state area, only 40 miles from NYC! We are also a few miles from Legoland NY Resort and the Woodbury Common Premium Outlets.


Join our Mailing List!
Find out about special events at Pure Terror Scream Park! Get early notice on special discounts and exclusive ticket deals!
Warning: This Attraction reserves the right to refuse entry to anyone! You will experience intense audio, lighting, extremely low visibility, strobe lights, damp or wet conditions, special effects and a physically and emotionally demanding environment. You SHOULD NOT enter if you suffer from any of the following health ailments: asthma or respiratory condition, any heart conditions, are prone to seizures, pregnant or suffer from any form of mental disease such as claustrophobia. DO NOT enter the attraction if you are wearing any form of medical brace,cast,using crutches or have any physical limitations. NO smoking,drinking,eating or running in any of the attractions. NO touching of the props, customers or the actors in the attraction. No video or flash photography is allowed inside the attraction.You will not be admitted and will be asked to leave the property if any of the above rules are not followed. NO REFUNDS!